Forest Pack 8.0.8 released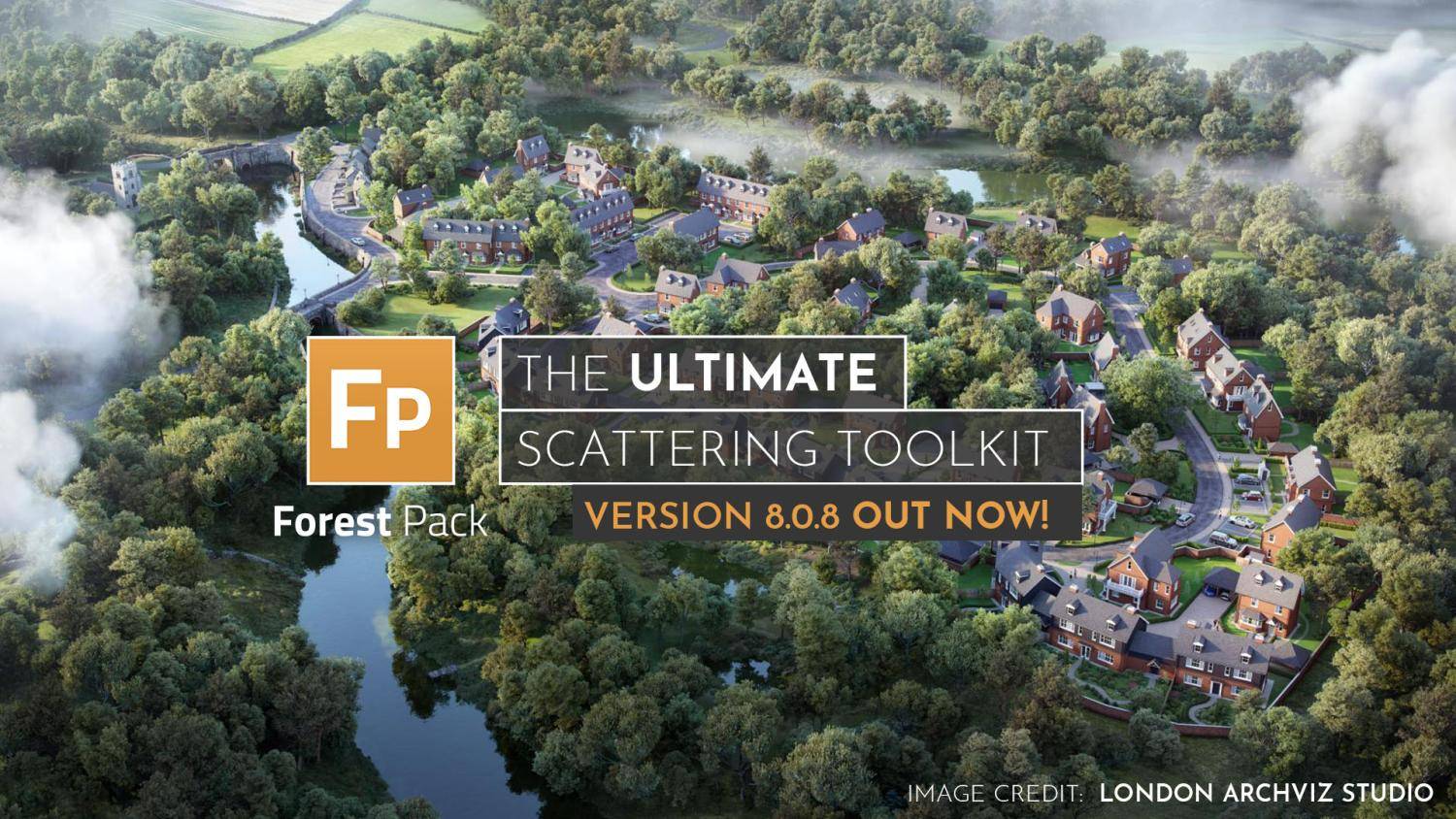 Forest Pack gets its second update of 2023 with improvements to ForestSets and the addition of edge trimming to Forest Effects.
Only last month we started the year with a new update to Forest Pack, and we're pleased to announce that we're not stopping there. In our second release in as many months, we've added several small improvements that were recently requested by our loyal users.  
First up we have a change to ForestSets, the multi-purpose container plugin introduced in Forest Pack 8 that can be used as a collection of geometry, surfaces, references, or areas. In this release, we've expanded ForestSets so they can be used for Object areas. This means it's now possible to add any number of scene items to a ForestSet, then add it to Forest Pack as a single Object Exclude area, and have them remove items from a scatter. For the ultimate automated workflow, you can even populate the ForestSet dynamically based on the contents of a layer.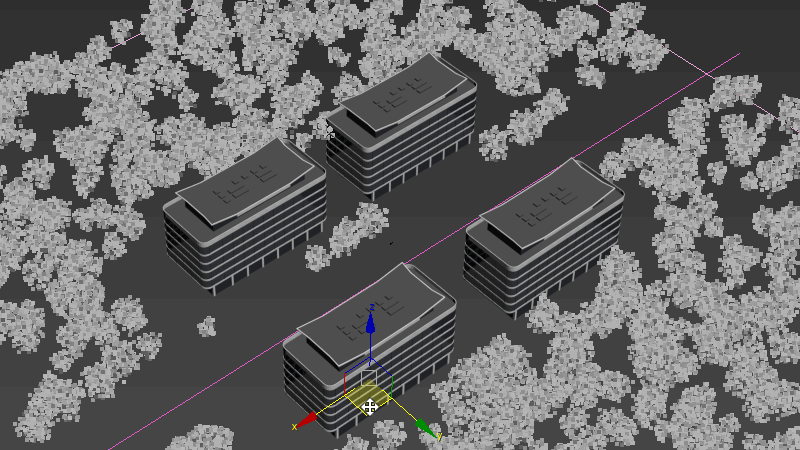 Another improvement to ForestSets is the addition of a "Disable Set Content" option that allows you to quickly turn off the linked assets without having to remove them from the Forest Pack object. When this mode is enabled, it simply behaves as an empty object.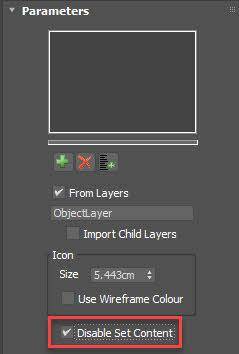 If you've ever wished that you could do some final adjustments using Item Editor mode and use edge trimming, then this release is for you. A new function brings Edge Trimming mode to Forest Effects, meaning you can use it with any distribution mode, including Path distribution and Custom Edit mode.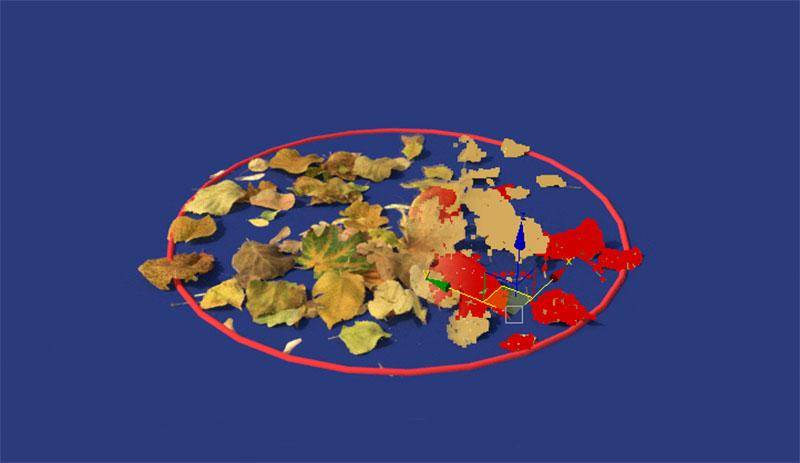 Using this new function you can write an effect to apply Edge checking (similar to Edge mode from the Areas rollout) to the current items using a single specified spline. Due to technical limitations, it's not quite as optimised as standard edge trimming so use caution as it may be slow with large distributions, but for that final touch-up, it can really make a difference! 
To see a full list of all the changes and fixes,  visit the release notes in our documentation. 
To update, you'll find the latest version in the products section of your user panel. If your maintenance has expired, don't worry it can be renewed for another year with no penalty for lapsed plans. 
Update to Forest Pack 8.0.8 now!
Never tried Forest Pack?
If you've yet to discover the benefits of Forest Pack, then there's never been a better time. You can try the Lite version free of charge, even commercially. Just visit the product page or use the button below to download the installer. When you're ready to upgrade for the full experience, you can purchase Forest Pack Pro from our online store.
FREE Lite VersionPurchase PRO Version