News
Read the latest developments from iToo Software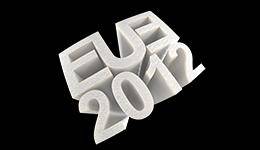 From Thursday, 31-May-2012 to Friday, 01-June-2012 in Utrech.
iToosoft's first ever public appearance couldn't have a better setting: The Florin Pub at Utrecht - an outstanding venue for the annual
End User Event
held in Holland. Although the company was formed in 1998, it took awhile to start showing our plugins to a specialised audience. "Creating Vegetation and other things" and "Self-constructing objects without limits" were the titles of these inaugural talks in which we demonstrated Forest Pack and RailClone in front of a live audience of 3D artists for the first time.
You can see the extended information here: More info