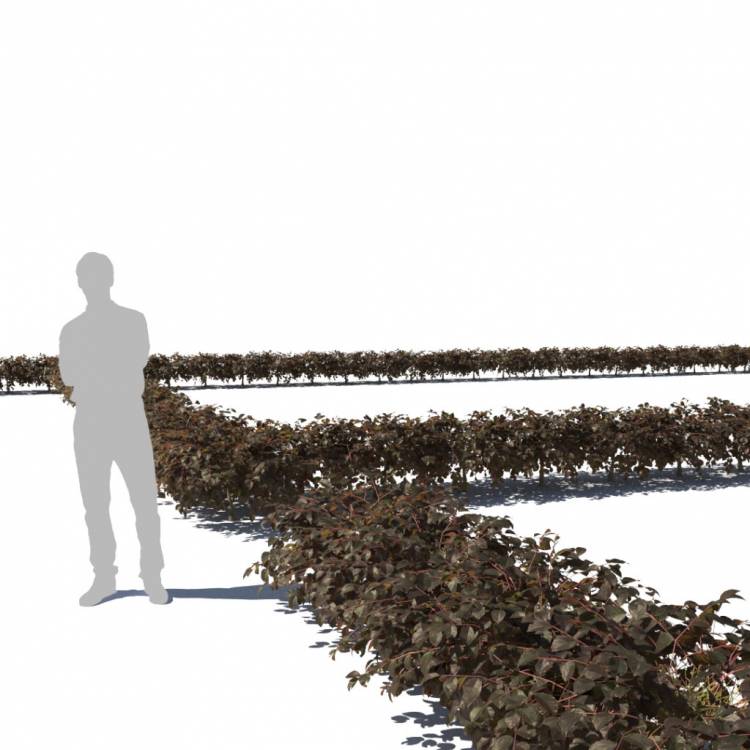 Hedge presets in two types. Standard hedges use a spline to determine the path. Topiary hedges require a surface with UVWs but can be any shape (works best with real-world map size).
Beech Purple - 050CM
A 50cm tall purple Beech hedge preset. Designed to be applied to a spline to quickly create lengths of cut box-shaped hedge.
Technical Details
Formats:

MAX

Versions:

2012 - 2020

Render Engines:

Standard
VRay
Corona Renderer
Arnold
Fstorm
Octane
Support
Vendor:

iToo Software