Making of Green Hotel in Versailles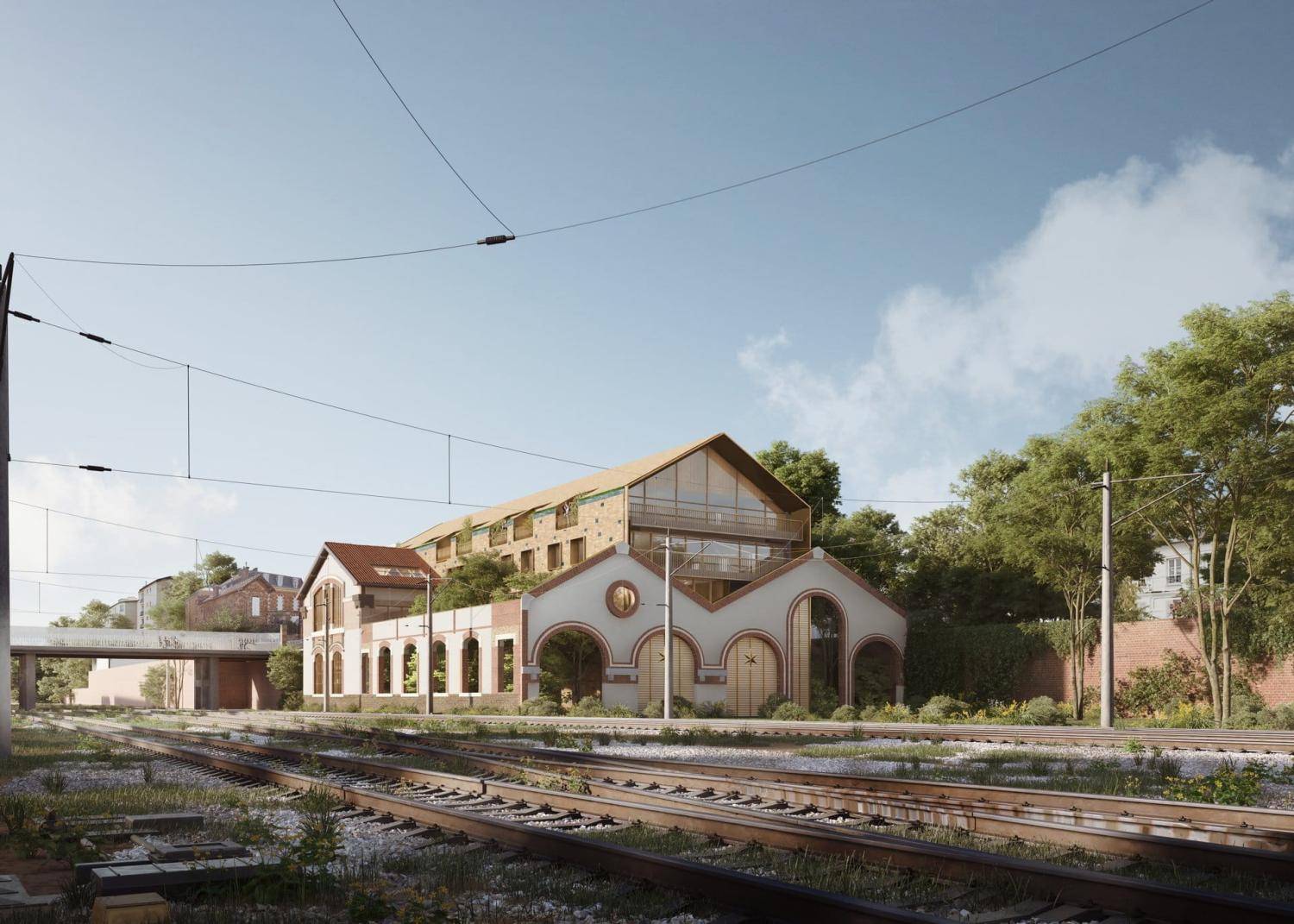 Check out this making-of to learn more about how Kraken Studio created the winning entry for Evermotion's 2022 Challenge in the best commercial render category. 
The placement of all the vegetation was carefully considered for each camera view and Forest Pack's powerful scattering tools were a big help. First, the studio used Forest Pack's flexible distribution modes to fill areas which were then refined by switching to items editor mode so that assets could be moved manually to achieve the perfect lighting and composition. 
You can see the extended information here: More info