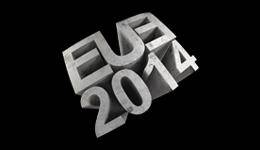 From Thursday, 05-June-2014 to Friday, 06-June-2014 in Utrech.
Following the successful release of Forest pack 4 and RailClone2, we couldn't skip our commitment to Joep and his crew. We returned to the Florin to showcase both plugins at
EUE
. Beers and good friends did the rest. This is what you get when a 3d event is held at a pub!
Vous pouvez voir les informations détaillées ici: Plus d'information