Nouvelles
Lisez les derniers développements d'iToo Software
New language options
Vendredi, 14-décembre-2018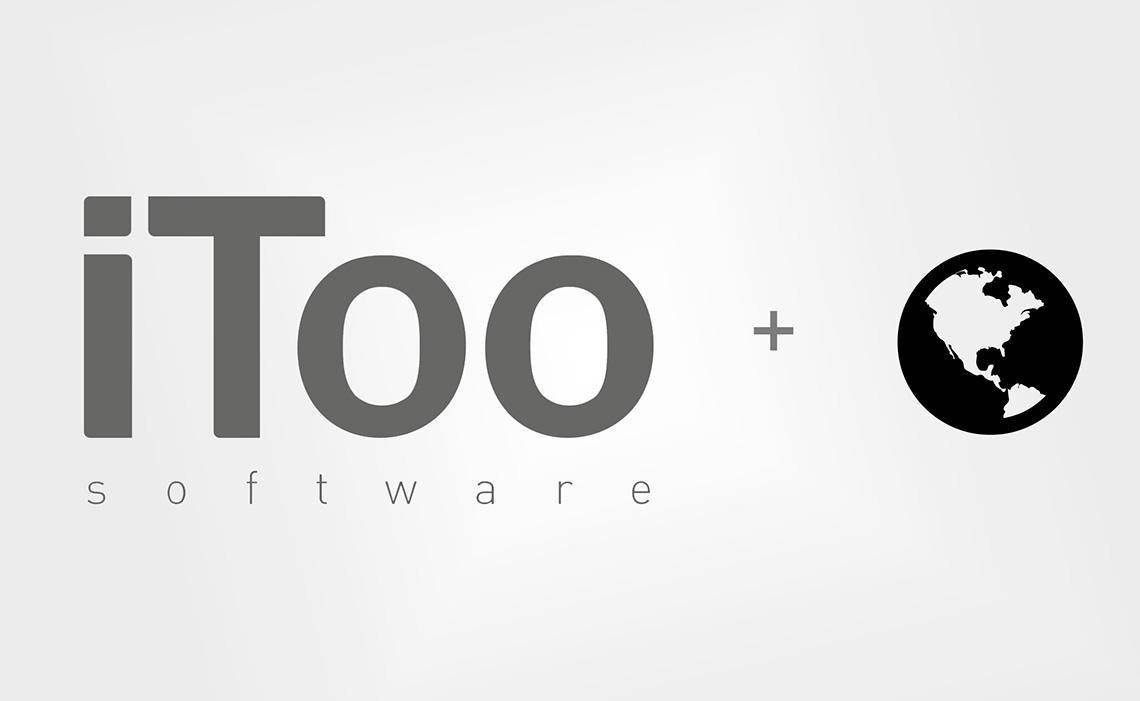 We have adapted our main product pages to Spanish, French and Russia in order to approach non-english speaking markets. Now you can chose any of those languages both on Forest Pack and RailClone product pages.
Vous pouvez voir les informations détaillées ici: Plus d'information
Article similaire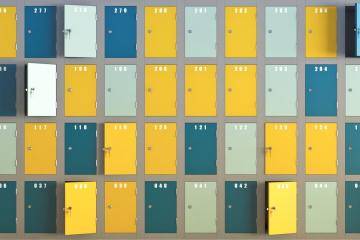 Creating Number Sequences
Vendredi, 01-août-2014
"Creating Number Sequences" is our brand new RailClone Tips & Tricks tutorial. See complete tutorial.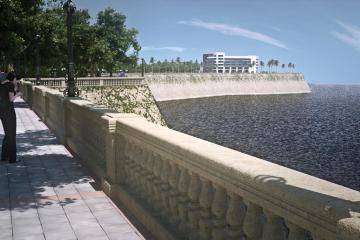 Seaside Promenade
Vendredi, 07-juin-2013
We have published the new RailClone 2 tutorial for advanced level. In this tutorial, we show you how to create a Seaside Promenade using RailClone. See the complete tutorial in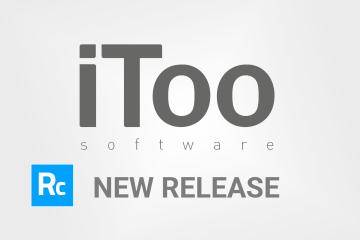 RailClone 1.4.3
Dimanche, 20-janvier-2013
This maintenance patch fixes several minor bugs.