In this Tips and Tricks episode we'll look at how to use Forest Pack's animation tools to re-seed other parametric modelling plugins, like GrowFX, to create tree and plant variations without having to store and maintain many source objects in your scene. In our example we have used only one stone, one tree, two ferns and two ground cover patch objects.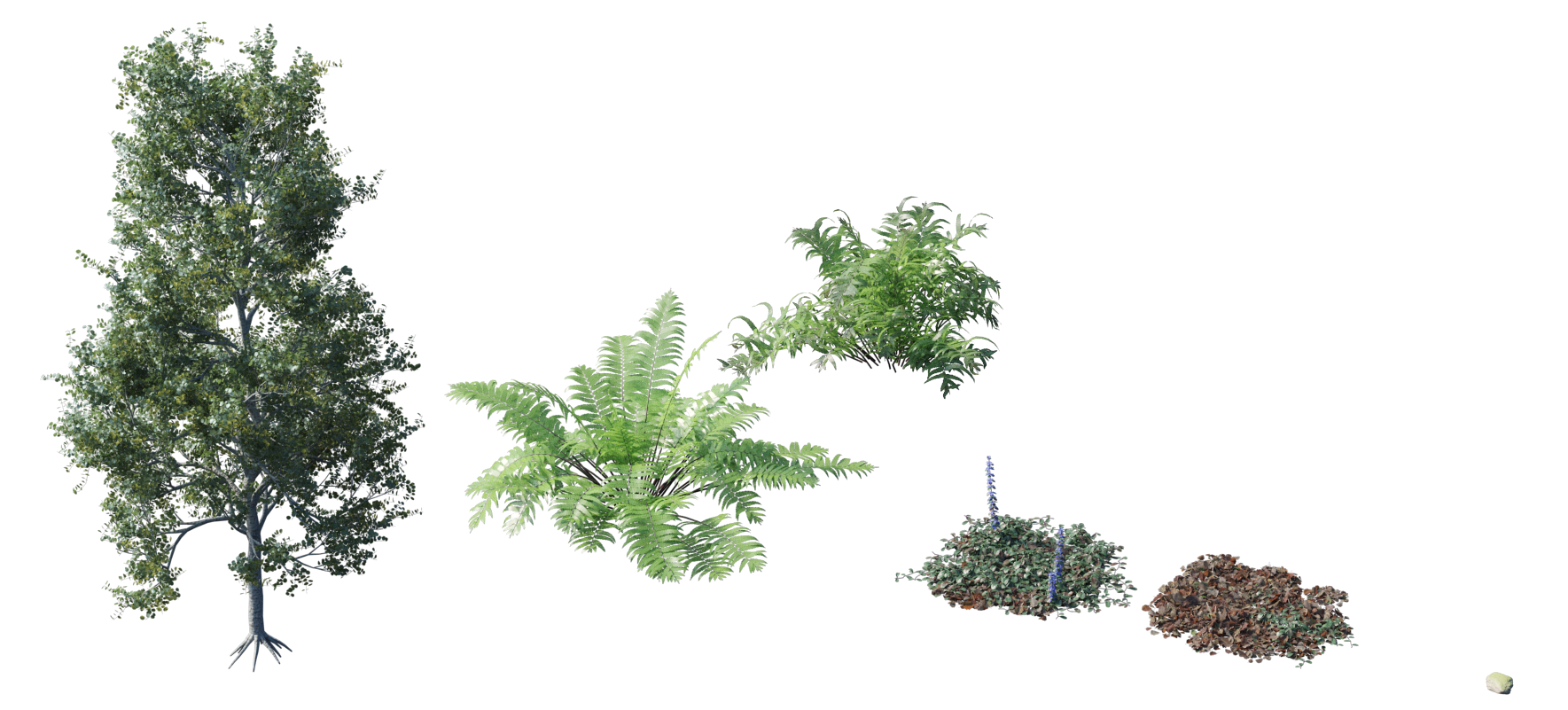 For some jobs you need as much variety as possible, and though repetition can be disguised by randomising materials, textures and transforms, occasionally you'll just need more diverstity in the meshes too. This would normally involve importing or x-reffing lots of different models, which are hard to manage and difficult to update if you make changes, but by coupling Forest Pack with other parametric modelling tools it's possible to create variations without needing to import loads of objects. Here's how:
Download Contents
We start with a scene that already contains all of the Forest Pack Pro objects you need,  but no randomisation has yet been applied. In this tutorial we'll look at how to sample the source objects to get different meshes and then add some further randomisation using transforms.You can see in the before image that all of the trees, ferns and ground cover plants clearly use the same model. By the end of this tutorial this kind of visible repetition is considerably more difficult to spot.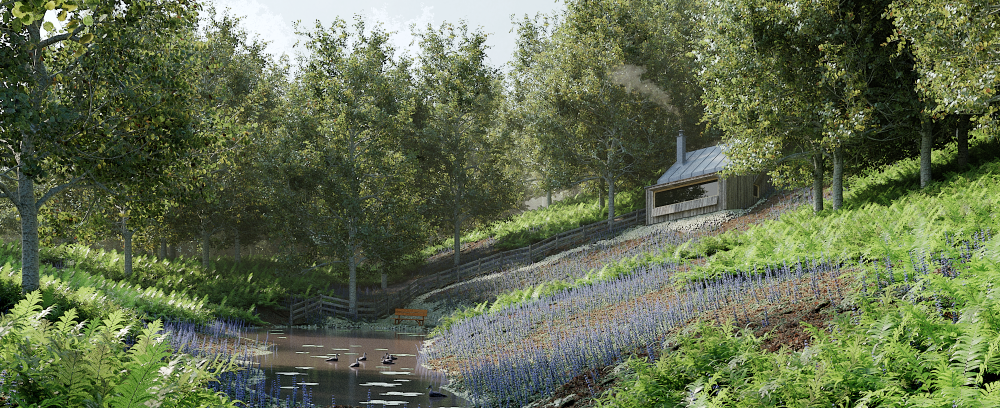 Before Randomising Objects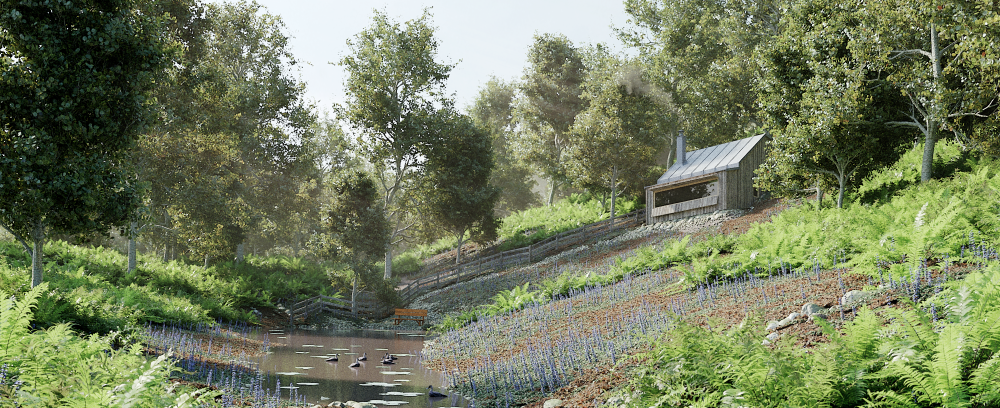 After Randomising Objects
The exercise files for this tutorial includes the following .max scenes compatible with Max 2010 and V-Ray.
forest_variations_start.max The starting file if you want to follow the tutorial.
forest_variations_start.max The result of the completed tutorial

The scene files included in the downloads for this tutorial use some meshes created with the GrowFX plugin by Exlevel. GrowFX greatly simplifies the process of creating parametric plants, trees, flowers and other nature models. If you'd like to follow this tutorial but you don't have GrowFX, a 30 day trial can be downloaded by following the links in our store.