Mince Pies
Happy Christmas from the Itoo Software team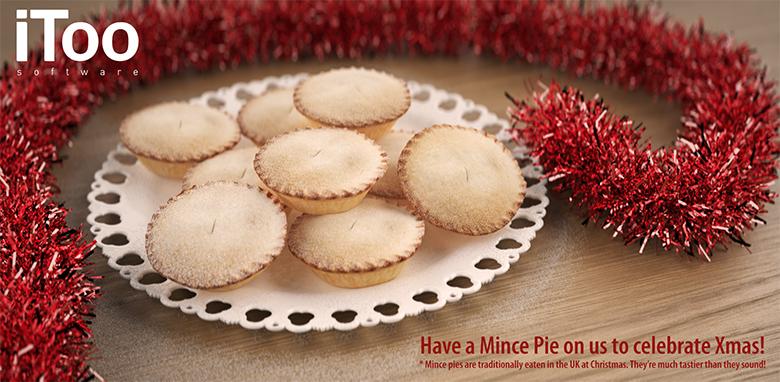 To say a big thank you to all our users for a great year, iToo Software is offering you this stocking filler for your seasonal renders. Download our Mince Pies scene for free with Forest Pack Sugar and RailClone tinsel!
Compatible with 3ds Max 2012+, Forest Pack Pro and RailClone Lite and Pro
Compatible with V-Ray and Mental Ray
This material is
copyrighted
by iToosoft. You are free to link to our tutorials, but if you would like to reproduce content, in whole or in part, please
contact
us.