News
Read the latest developments from iToo Software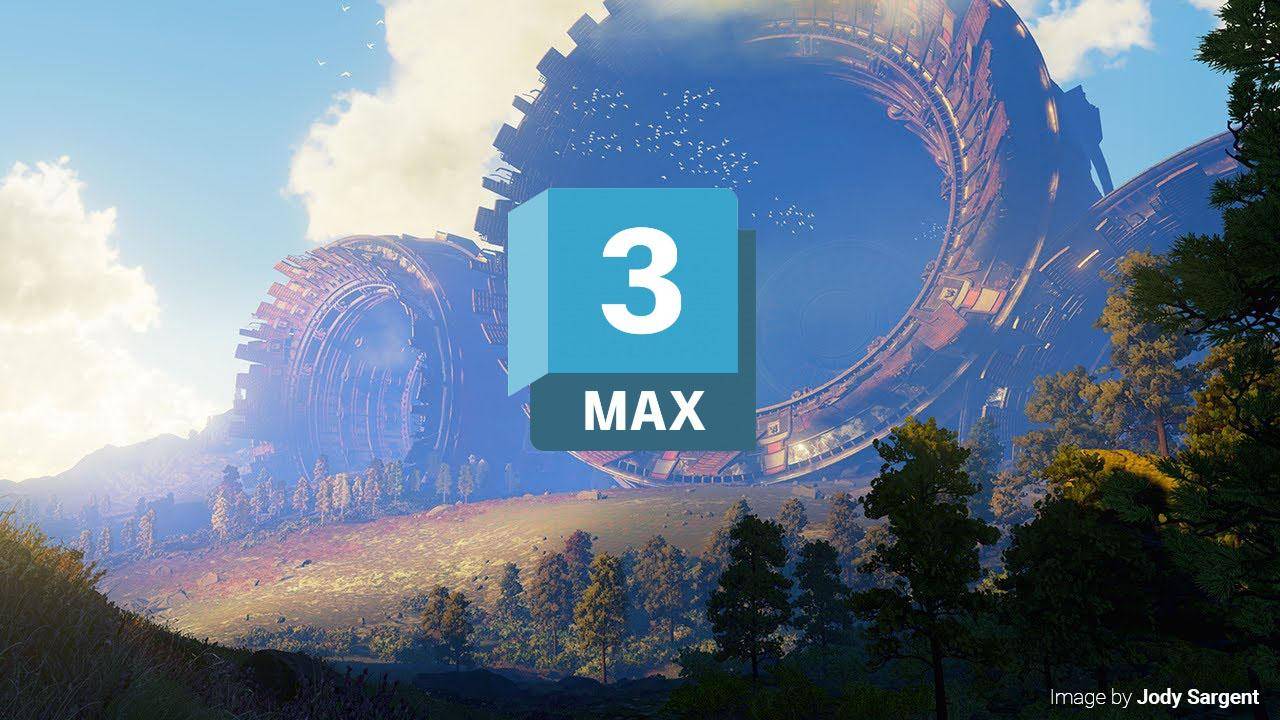 We're pleased to announce that Forest Pack 7 and RailClone 5 now support the latest Max version as well as Arnold 7.1, so there's no excuse not to take them for a spin. You can download updates for both our plugins from your user panel.
Although primarily a compatibility release, we couldn't resist sneaking in a few extra goodies. To start with, both RailClone and Forest Pack Lister now have a Stats column to display the build time of an object. It's a great way to identify at a glance how well your styles are performing and identify any issues. 
Forest Pack's recently added Match Reference by Name feature has just got even more powerful with support for Regular Expressions. This will allow you to use several comprehensive search pattern techniques to help match geometry to references. To learn more about regex, check out this Wikipedia entry or watch the explainer video below
Corona users will be pleased to learn that RailClone is now able to distribute Corona Decal objects. Just add them to the graph as a segment in the usual way and you can procedurally place your decals using RailClone's flexible layout tools! 
You won't notice it, but this release now uses a modern plugin package format that separates it from the Max installation to make it much easier to manage for large studios and render farms. There are also loads of additional small improvements and bug fixes for both plugins. To see a full list, check out the Forest Pack and RailClone release notes. 
If you're not yet a Forest Pack or RailClone user, why not give them a try? Lite versions of the plugins are available that offer many of the same features as the full release, can be used commercially, and never expire! You can download a 3ds Max 2023 compatible version from the Forest Pack and RailClone product pages.
Don't forget we also have several free plugins including Clone, SplineOffset, Glue and Color Edge which are also compatible with 3ds Max 2023. You can learn more about them in the Free Plugins section of our website.