Happy holidays from iToo Software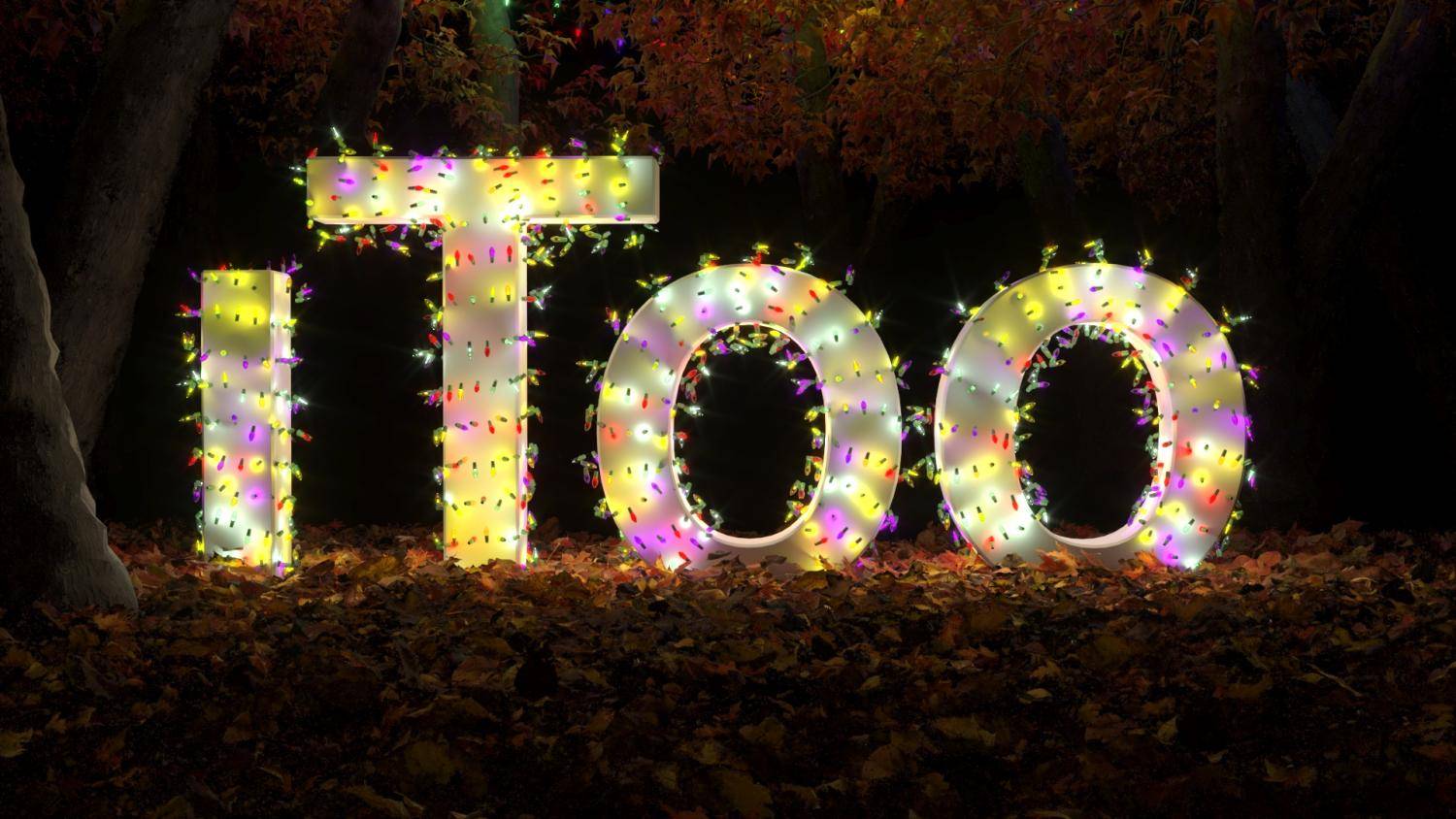 Hi everyone,
As the year comes to a close, we wanted to take the opportunity to wish you a great holiday and a happy new year. We're grateful to our users, who help to keep our plugins at number one by creating amazing visualisations, animations, games and VFX;  submitting feature requests that drive forward new developments and innovation; engaging with our tutorials and webinars; and keeping us on our toes with interesting support cases!
In the last 12 months, we've answered over 4800 support cases, plus 100s more on the forum; based on your feedback we've released several updates to our plugins including a major release of Forest Pack; we created several new T3DGarden collections and started a project to revamp the RailClone libraries (due for release with RailClone 6 early next year); and we recorded 30 new tutorial videos plus 10 monthly Ask iToo livestreams. All by a small dedicated team scattered between Spain, the UK, and the Czech Republic. 
And 2022 isn't over yet! To see the year out, we'd like to share a special festive tutorial that demonstrates how to create fairy lights using the free version of RailClone, and invite you to say hello in our final livestream for 2022 this afternoon at 16:00 CET. 
Happy rendering!
The iToo Software Team.